Microtia Atresia Malaysia

Sharing comfort, support, knowledge & experiences

---
---
Pertubuhan Microtia Atresia Malaysia (MAM) was established on February 9, 2019. It was previously known as Microtia Atresia Support Group_Malaysia (MASG_Mal). MAM is a platform where comfort, support, knowledge and experiences are shared within the Microtia Atresia community in Malaysia. MAM celebrates the strength, perseverance, confidence and resilience of those born with this deformity as well as validating their very own support system.
Our children's potential in life must not be defined by Microtia and Atresia. They are individuals and meant for greatness.Sue Yusoff, MAM Chairperson
Our Mission Statement

A platform for Microtia Atresia.

---
To develop a platform where knowledge, comfort, support, advocacy, life experiences and general information on Microtia Atresia, are extended and shared within the Malaysian community born with Microtia Atresia.
This platform provides information with regards to what Microtia and Atresia is, general lifestyle, academic preparations, annual treatments, medical follow-ups, hearing aids, surgeries etc. associated to Microtia Atresia. In order for parents/guardians to educate their children, they need to begin educating themselves through outreach/awareness programs, workshops, conferences, gatherings, articles, vid-links, newsletters etc.
The Details

What is Microtia Atresia?

---
Definition
Microtia is a congenital malformation or deformity of the external ear (pinna). Atresia is the absence (closure) of the external auditory ear canal accompanied with conductive hearing loss.

Facts
Microtia can be unilateral (one side only) or bilateral (affecting both sides). Unilateral Microtia more often affects the right ear than the left. Approximately one in ten children (1:10) with Microtia is affected both sides, known as Bilateral Microtia.
Statistics
Microtia is known to affect about one baby in every 8,000-10,000 births. Microtia happens more often in boys than in girls.
The Team

Meet our amazing committee.

---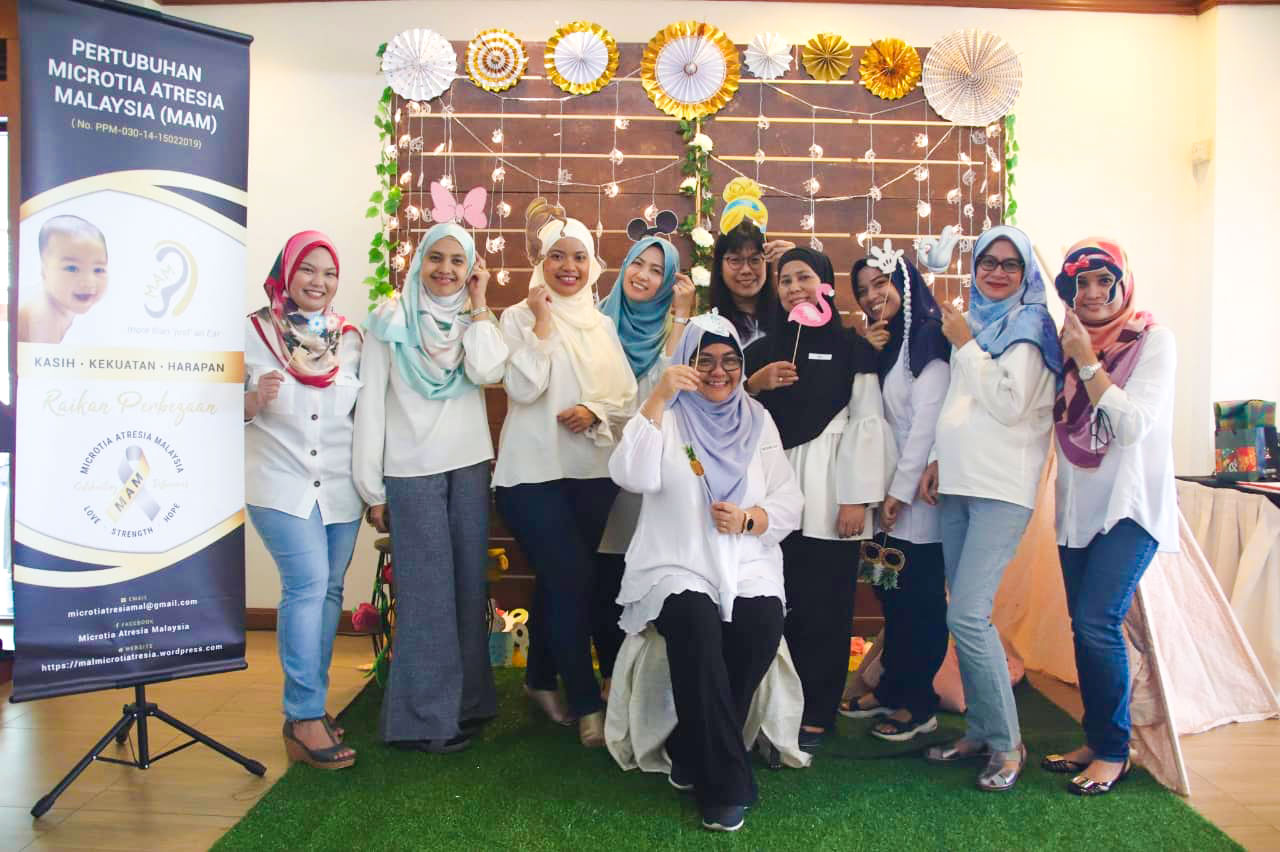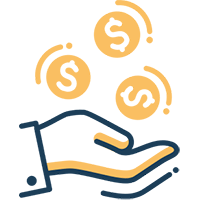 Fundraising
We are seeking for sponsorship and contributions to facilitate our non-profit social programs.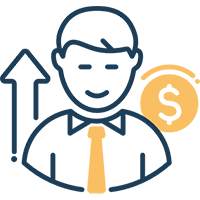 Management
Appointed committee members are responsible to manage tasks and make decisions for the society.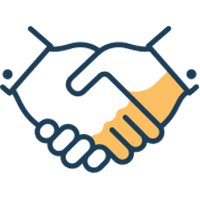 Teamwork
As Microtia Atresia individuals and parents, we face the same challenges and work together as a team.
Our Logo & Badge

Love. Strength. Hope.

---
Inspired by the combined colours of Gold and Silver that is globally used to represent hearing disorders, hearing loss and hearing impairments' on support ribbon lapel pins and pendants.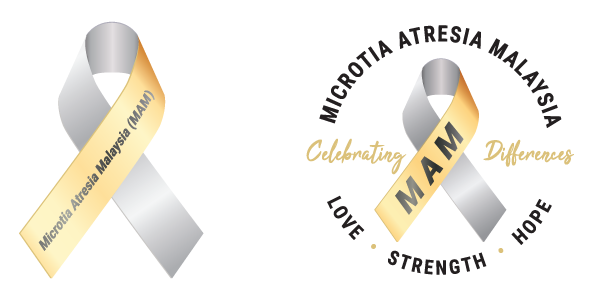 ---
The Info

Our stats at a glance.

---